Skip to Content
H&H Garage Door Replacement in Seminole County
What Is Garage Door Replacement?
Garage doors are full of moving parts that work together to open and close your garage door. Over time, these parts wear down, from a combination of weather, frequency of use, and age. H&H Garage Doors was founded in 2017, and the owners bring 17 years of garage door service experience to provide Seminole County with top-notch service at fair prices. Whether you need a full garage door replacement or just a simple spring repair, H&H Garage Doors will get the job done!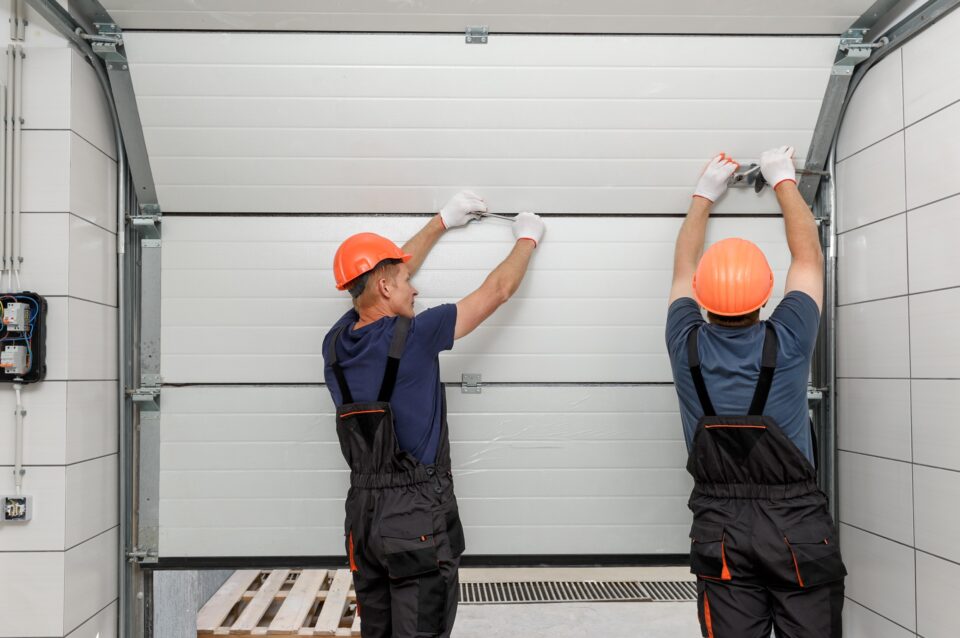 Signs You Need to Replace Your Garage Door
If you have a garage door that is 8-10 years old, replacing it will not only brighten up the appearance but also save you money with up-to-date energy efficiency technology, allowing you to save money on your electric bills year-round.
Frequent Repairs. Another sign you need to replace your garage door is the frequency of repairs. If you find yourself regularly needing garage door maintenance, it might be time to invest in a replacement that will allow you to save on maintenance costs as well as time.
Outdated Appearance. A brand-new garage door can really make a home pop, so if you're looking to increase the curb appeal of your home, replacing the garage door is a smart move. In fact, a 2015 Costs vs Value Analysis by JLC Remodeling showed that garage door replacements return up to 88% of the initial investment!
Benefits of Garage Door Replacement
There are numerous benefits to garage door replacement, namely saving time, and money, and bringing a fresh bright face to your home! New garage doors are often much more energy efficient, allowing you to keep your home at just the right temperature all year round without spending excessive money. Your time is valuable and having to repair old doors not only adds up cost-wise but eats up your time as well. Finally, if you're looking to raise the value of your home, a garage door replacement will make your home feel fresh and up its curb appeal.
Choose H&H Garage Doors for Your Garage Door Replacement
By treating each repair job as though it was for their own home, H&H's repair technicians provide the most cost-efficient service without selling you anything you don't need. Typically, repairs can be done on the same day, even on the same visit. With our customer-centric focus, H&H Garage Doors is truly Seminole County's best choice for garage door replacement and repair.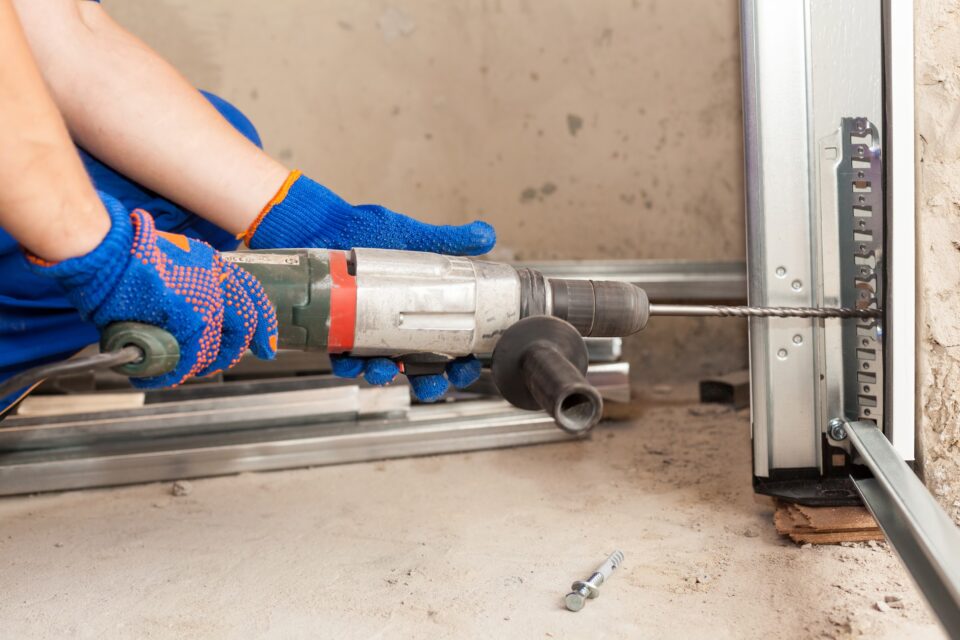 Quality Garage Door Replacements at H&H Garage Doors
In order to find the right garage door for your home, H&H provides numerous style options for garage door replacement, including:
Aluminum garage doors
Fiberglass garage doors
Steel garage doors
Vinyl garage doors
Wood garage doors
Replacing your garage door is an important decision, and H&H Garage Doors understands that it is a long-term, highly visible investment. That's why we will work with you to customize your choice for the perfect fit!
Schedule Your Free Estimate at H&H Garage Doors
If you've been thinking about replacing that old, worn-down garage door, don't hesitate! Contact H&H Garage Doors to get the ball rolling on your free estimate today!
Contact the Overhead Door Experts in Greater Orlando Today!