Skip to Content
Garage Door Openers in Seminole County, FL
Top-Quality Garage Door Opener Services
H&H Garage Doors provides top-quality garage door openers to residents throughout Seminole County, FL, and the surrounding areas, including East Orlando and West Volusia. When you Google "garage door openers near me" or "garage door opener installation near me" and are given multiple options, we hope you'll choose H&H Garage Doors. We understand how a top-quality garage door opener can make your daily routine so much easier and more convenient. If you're a residential property owner, having a working garage door opener is essential to ensuring your routine isn't disrupted. That's why we offer a wide range of residential services, including garage door opener repairs, installations, and maintenance.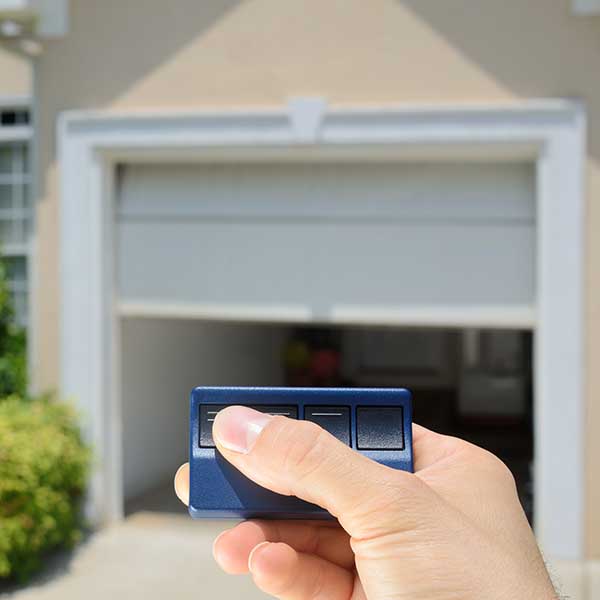 Our Garage Door Opener Services
Of course, even the best brand of garage door openers can break, which is why we provide you with garage door opener repairs and installations throughout Seminole County, FL, and surrounding areas. At H&H Garage Doors, we know how convenient it is to have a garage door opener. Why manually open and close the door when you get to press a button and have it done? If you need to have a garage door opener installed in Seminole County, Lake Mary, Sanford, Orlando, Orange County, or Volusia County, get in touch with our expert team today. We have something for everyone.
Garage Door Opener Repair or Replacement?
We provide garage door opener repair and replacement services for residents throughout Seminole County, FL, and surrounding areas. Our team is highly trained and can service any of the brands listed above. There are many different reasons why your garage door opener could fail. Whether it's the actual equipment itself giving out or because your garage door is out of balance, our expert team of technicians will provide you with a cost-effective and timely solution. When determining if you need repairs or replacement, it's important to note how it's functioning. If your garage door opener is moving slower than normal, vibrating, opening randomly, or making loud noises, it may be time for repairs. Common signs you need garage door opener replacement services include:
Significant damage from severe weather
Absence of child-safety sensors
Need lower noise content
Need upgraded technology
Poor energy efficiency
Aged door The Types of Garage Doors Openers
At H&H Garage Doors, we offer a wide range of garage door openers. Our vast selection ensures there's something for everyone. We want our valued customers to be able to find something that matches their budget and unique style. The types of garage door openers we install include the following:
LiftMaster
Genie
Sears
Overhead Door
Craftsman
Stanley
Chamberlain
Why Choose Us for Garage Door Openers?
Whether you need garage door opener installation or you want to browse our selection of top-rated garage door openers, we've got you covered. With our overhead garage door services, you can rest assured you're in good hands. As a residential property owner, it's normal to rely on your garage door opener to help you keep things operating smoothly and efficiently. We sell the best garage door openers at affordable rates and have years of experience installing, repairing, and maintaining them.
Contact Us Today for Garage Door Openers
H&H Garage Doors offers exceptional services at an affordable price. When it comes to things you need to know about garage door openers, our expert team is a wealth of knowledge. You've come to the right place if you need a residential garage door opener. Do you need garage door services? For anything involving garage door openers – such as installations, repairs, and maintenance – we're the team for the job. Contact us today to learn more or to schedule a consultation with our experts.
Contact the Overhead Door Experts in Greater Orlando Today!