Skip to Content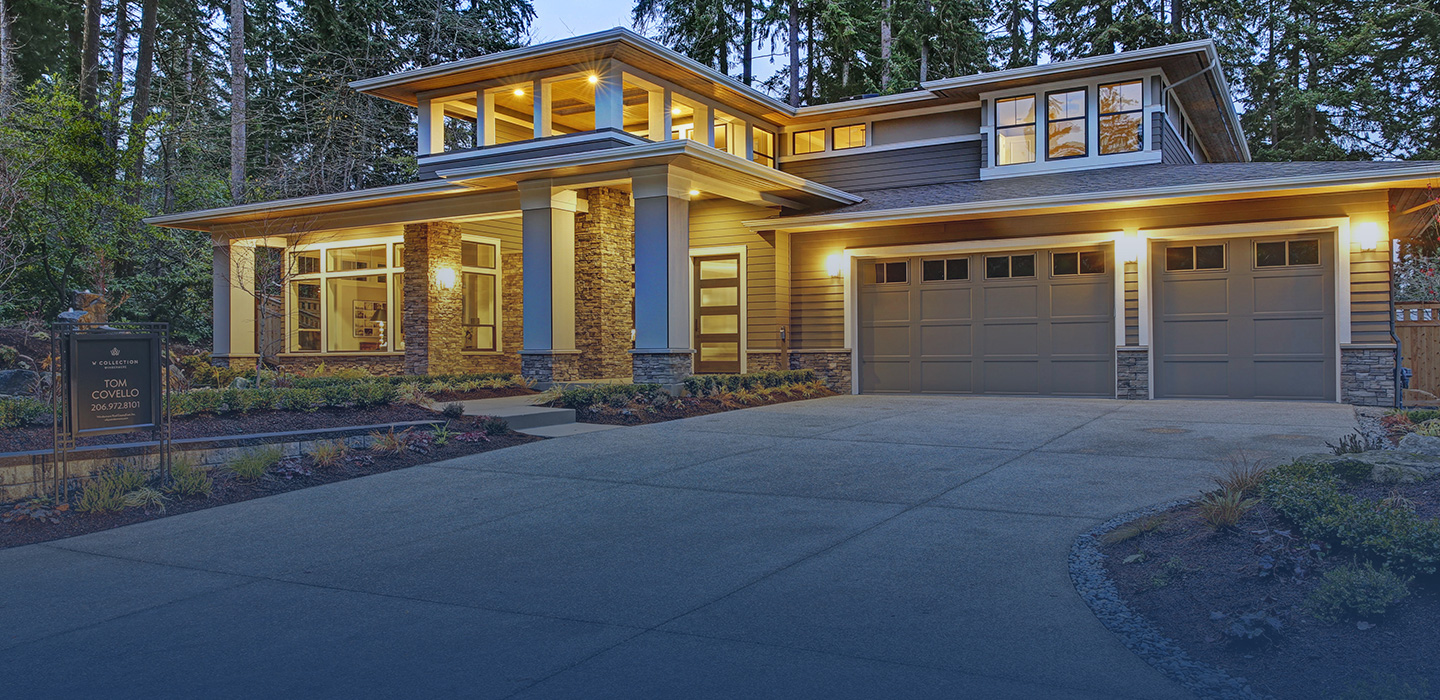 Garage Door Malfunctioning?
Our experts at H&H Garage Doors have the skills, experience, and follow-through necessary to handle all of your garage door needs.
Serving All of Central Florida
Garage Door Installations, Repairs, & More
Central Florida's Preferred Garage Door Company
There are many aspects of your home that you need to keep in working order for proper peace of mind. Having a properly functioning garage door is incredibly important in your day-to-day life. There's nothing more frustrating than being late for something only to find out your garage door won't open, making you even later for your appointment. Whether you're dealing with a broken garage door or are in need of a new installation, call the experts at H&H Garage Doors. Throughout Seminole County, FL, we provide an extensive array of garage door services. From installations to repairs, our expert garage door repair company team will make sure that you have a fully functioning garage door for your convenience!
Why Choose H&H Garage Doors?
When it comes to your home, you deserve the very best. On top of that, you shouldn't have to pay an arm and a leg for the best. Enter H&H Garage Doors. We have over 20 years of experience serving Orlando and the surrounding communities with excellent residential and commercial garage door services. Our team has solidified our reputation as the reliable, trusted, family-owned business locals love going to. We understand the need for a properly functioning garage door to keep you, your family, your belongings, and your business safe. When your garage door breaks, it seems to put a halt on your mobility, as getting your vehicle in and out of your home becomes incredibly difficult. Our repair teams work diligently and quickly to repair your garage door, so you can return to normal. We have years of experience and knowledge repairing all major makes and models, and we look forward to helping you next.
Reviews
Michael at JCS/ H&H Garage Services was fantastic. His service, expertise, and professionalism was superior. He performed his work and was very thorough.
Jon came to fix the garage door exactly when promised. I'm very impressed by the service and professionalism.
I have a very good experience. Nice lady answered the call. Problem fixed the next day. Friendly technician and very courteous. Reasonable prices. No problems at all.
Robert and I may disagree about matters political, yes, but he's a super nice guy who runs one hell of a good company. Very reasonable charges, by the way.