Skip to Content
Hurricane Shutters in Orlando
Hurricane season is rapidly approaching and, for those of us familiar with this kind of weather, ensuring your home is prepared is of the utmost importance. Hurricane-force winds can create flying debris that is not only dangerous outside but can impact your home and cause breakage in your windows. Is your home ready to withstand the great hurricane force-like winds? What about flying branches, logs, signs, and more? Can you afford to deal with the damage? At H&H, we understand the stress a great hurricane can cause on your life and the panic they can bring. So why bother dealing with it when it comes to your home? Give us a call today and we will send out our crew of trained technicians to provide you with an estimate and ensure that your home is fully equipped against these powerful storms. We will get the work done as soon as possible so that you can have peace of mind in knowing that you will not only be prepared but will also have the best work provided with the ultimate hurricane protection you need.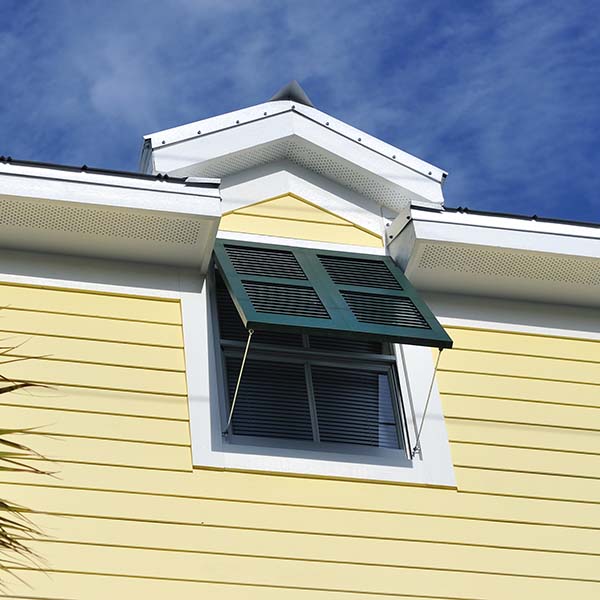 Not Just for Storms
What about when you leave your home when a storm is approaching? Are you concerned with potential criminals breaking in while you are gone? Is your home vulnerable to potential burglary during a storm or when you are not at home? H&H Garage Doors offers its customers the opportunity to not only protect their homes in great storms with the most durable hurricane shutters available but to also protect their homes from potential intruders when they need to leave their homes or are not at home for any other reason. Give your home the best chance to stand up to burglars and give H&H a call right away. Our team will be out to your home to provide an estimate and answer any questions you may have about our rolling shutters system and how it can provide an extra layer of security that is significantly more durable than any standard window can provide.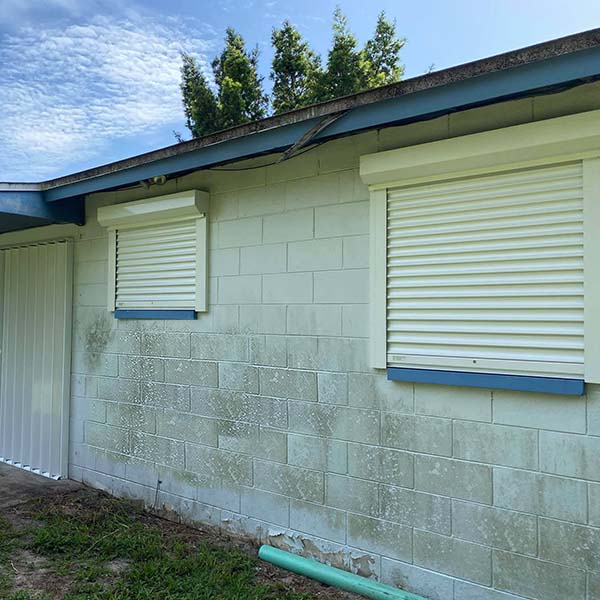 Why Use Our Shutters
H&H Garage Doors has the best shutters available. Don't believe us? Take a closer look at our Nautilus Rolling Shutter Systems. The unique patented design provides a combined strength and versatility that puts this shutter in a class of its own. These shutters may be small in size, but their strength is unmatched. Tested for large missile impact, they can withstand great force and are also Florida Building Code approved. These shutters are designed for exceptional protection against impacts or forced entry and are ideal for residential, storefront, or commercial security. Get Started Today
If you want to have the ultimate protection during hurricane season against storms, or just want the extra security and peace of mind knowing that your home has the best shutters available, you will give H&H Garage Doors a call today so we can set you up with your new home protection.
Contact the Overhead Door Experts in Greater Orlando Today!