Skip to Content
Garage Door Opener Repair
H&H Garage Door Opener Repair in Seminole County
What Is Garage Door Opener Repair?
While there are many important parts that work together to open and close your garage door, the garage door opener is one of the most important! Repairing a garage door opener is a tricky task best left to professionals, as the potential problems often require technical expertise. Whether it's a wiring problem, a fob connection disruption, or a mechanical issue, H&H Garage Doors is here to repair your garage door opener, leaving it smoother than the day it was installed!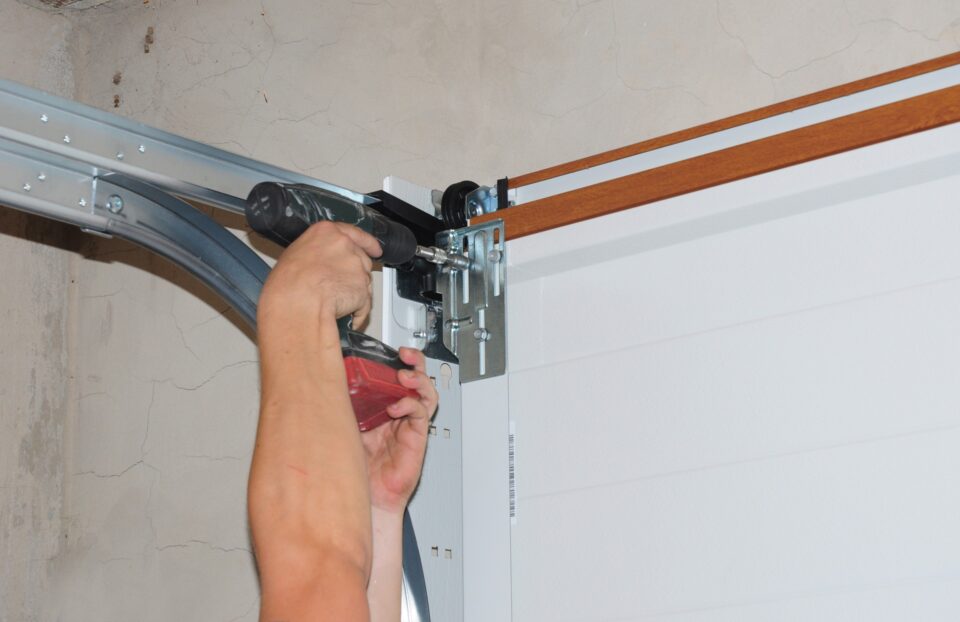 Common Reasons for Garage Door Opener Repair
There are plenty of reasons you may need to repair a garage door opener, including:
Significant severe weather damage
Absence of child safety sensors
Upgrading technology
Lowering the noise emitted from the garage door and garage door opener during the opening/closing process
Poor energy efficiency from your current garage door opener
Your current garage door opener is old/outdated
These reasons range from material to mechanical, but all of them fall well within H&H's realm of capabilities and can be handled quickly and cost-efficiently.
Signs You Have a Faulty Garage Door Opener
Modern garage door openers are designed to be opened and closed thousands of times before they need to be replaced. However, technology is fallible no matter how well it is made. The most common signs you have a faulty garage door opener include:
Lack of response to an opener fob
Jerky or slow garage door movements
Failure of door to open or close completely
Strange noises coming from the opening unit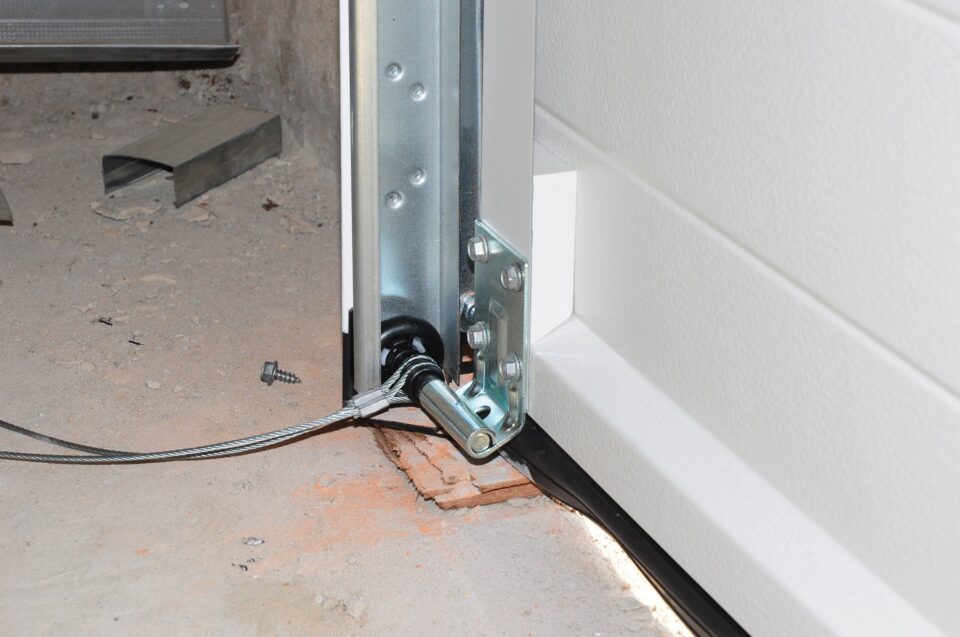 Choose H&H for Your Garage Door Opener Repairs
H&H Garage Doors brings extensive garage door opener repair experience to every job. By offering these exceptional services at affordable prices, H&H has become one of Seminole County's most trusted sources for repairing garage door openers quickly and cost-efficiently
We Repair All Types Of Garage Door Openers. At H&H Garage Doors, we have expertise in repairing all garage door openers, including belt-, chain-, and screw-driven, and direct-open.
Quick, 24/7 Garage Door Opener Repair Services. We understand that problems with a garage door don't always fit within a standard timeline. You need to get into your garage, and that's why H&H Garage Doors has someone on call 24/7 to ensure a faulty garage door won't disrupt your life.
Schedule Your Free Estimate With H&H Garage Doors
Often, a simple fix is all that is needed to keep your garage door opener humming along contentedly without having to fully replace the unit. If you're looking to stretch the life of your garage door opener for a few more years, or if you just got a new one that doesn't sound right, H&H is here to help! Schedule your free estimate with H&H Garage Doors and start the process to a smoother, quieter garage door opener today!
Contact the Overhead Door Experts in Greater Orlando Today!