Skip to Content
Types of Garage Door Openers
Top Garage Door Openers in the Greater Orlando Area
Choosing between different garage door openers can be a hassle if you don't know what you're looking for. Fortunately, H&H Garage Doors in Lake Mary, FL, and in the Greater Orlando Area has been selling and installing garage door openers from the top name brands for years, and we know the ins and outs of our best-selling models. Garage door openers make life easy. We work closely with trusted suppliers to ensure our inventory is full of only products we'd use in our own homes or business. Every model we sell has our seal of approval. Check out some of our best-selling models below and contact us for more information on a particular model. A member of our service team is standing by to provide you with more details.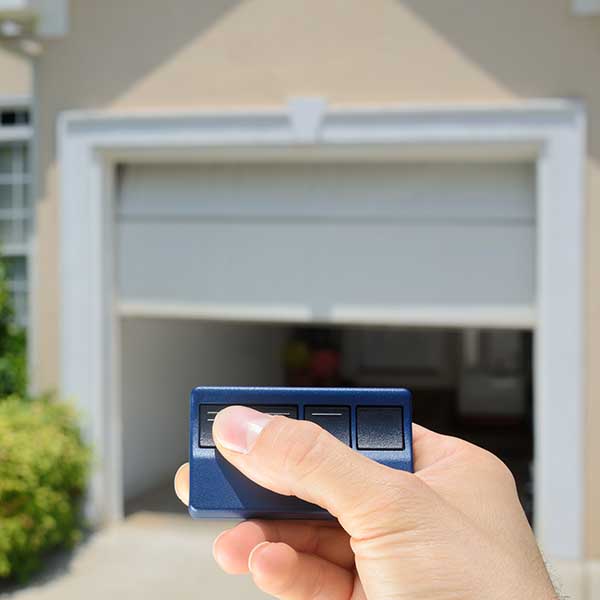 Quality at Every Turn in the Greater Orlando Area
Your garage door is one of the most important but overlooked aspects of your property. As an entry point to your home, garage doors openers are often attached to the main living areas of your home like a kitchen or dining area. There are many elements to consider when picking out a garage door opener, and modern technology has helped usher in a new era of openers. If you have a smaller garage or are concerned about noise and vibrations, H&H Garage Doors has you covered.
LiftMaster Elite Series 8550W
The LiftMaster Elite Series 8550W is one of our best-selling units and has a variety of great features that make it easy and powerful:
P3 motors are powerful and reliable.
Wi-Fi connections offer texts and app updates about when the garage door is opened or closed.
Backup battery in case your power goes out.
Tons of smart features including automatic closing, motion detection, and other security features.
LiftMaster Premium Series 8365W-267
Another popular unit is the LiftMaster Premium Series 8365W-267, which is more affordable than the Elite series but just as reliable and sturdy:
Industrial strength chain drive system for rugged performance.
Wi-Fi connections keep your home secure with text alerts and MyQ technology.
Locking mechanism electronically prevents forced openings.
Auto reserve feature if an obstruction is picked up by the sensors.
LiftMaster Elite Series 8500W
If you are looking for an ultra-quiet and sleek option, the Elite Series 8500W is for you. All the features found in other Elite Series models are packed into this technological powerhouse, offering maximum control in a space-saving design:
Wall mounting helps to optimize overhead space.
Integrated battery backup in case your power goes out.
Quiet motor virtually eliminates sound and vibrations through the garage ceiling.
Can lift doors up to 850 lbs.
Lifetime warranty on the motor.
Accessories included: remote control, garage door lock (deadbolt), smart control panel, remote LED light, battery backup. Professional Service
No matter which model you are looking for, H&H Garage Doors always aims to provide the most exceptional customer service experience. Beyond being experts about every model in our inventory, our team is well trained to professionally install and service your garage door opener. We provide our top-tier installation for residential and commercial properties and can do so with ease.
Contact the Overhead Door Experts in Greater Orlando Today!