Skip to Content
Residential Garage Door Services in Orlando, FL
View Our Comprehensive Garage Door Services
You may not realize how much you rely on your home garage door until it stops working. And, if you're in the Lake Mary, FL, Sanford, FL, Seminole County, FL, Orange County, FL or in Volusia County FL, H&H Garage Doors is always available if something goes wrong. Our team provides a wide variety of residential garage door services at competitive prices. Whether your overhead garage door is malfunctioning and simply refuses to cooperate or you're considering upgrading to an electric garage door, you can count on our years of expertise! At H&H Garage Doors, we offer the highest quality equipment paired with unmatched attention to detail, professionalism, and a customer service experience you won't forget any time soon. No matter the scope of the job, our team will get the job done! If you live around Central Florida and need a new garage door installation, repair on your existing unit, or anything in between, give us a call.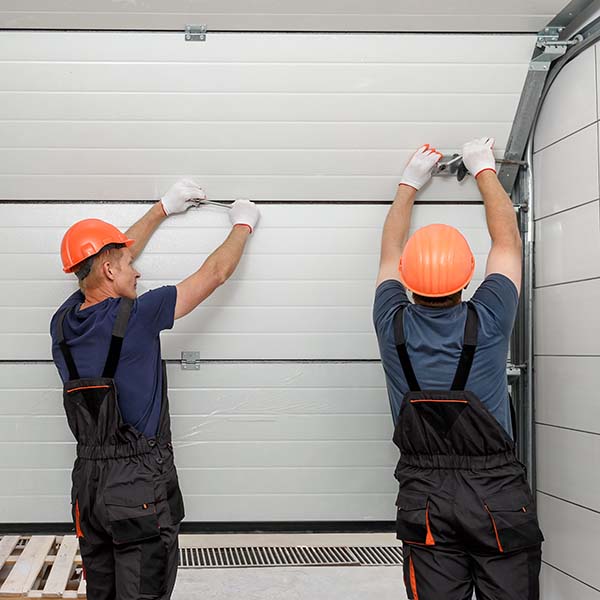 Quick & Efficient Repairs
Nothing is more frustrating than being stuck in your garage when you need to be somewhere. You rely on your garage door to work without interruption to allow you easy and safe access while keeping unwanted guests out. If your garage door breaks or is malfunctioning, you need fast and reliable repairs. H&H Garage Doors is here for you. There are many different issues that can cause garage doors to malfunction. We pride ourselves on being able to repair and replace overhead garage doors in one single visit. Whether you have a damaged spring or broken tracks, we're your trusted team for repairs.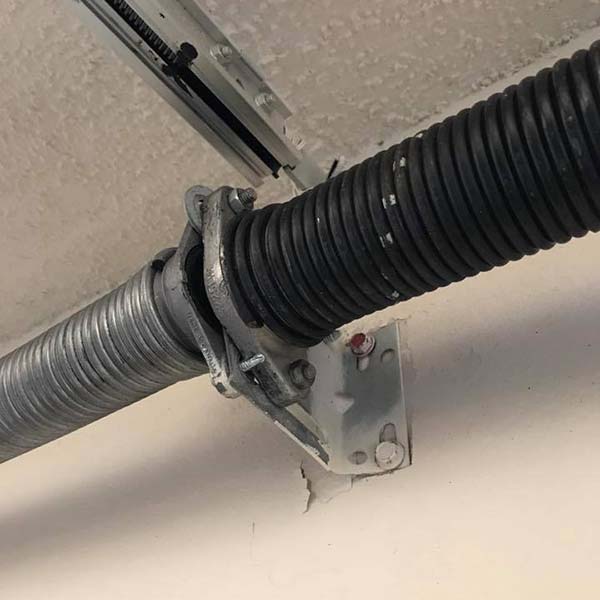 Broken Spring Repairs
Broken springs are incredibly dangerous if left untreated. You should never attempt to force your garage door open if you have broken or damaged springs. It puts you at high risk for injury, despite being frustrating. Call us immediately if you have broken springs in your garage door. You will know if your spring is broken if the garage door is crooked as it tries to move on the track up and down if your springs are located on the side of the garage door tracks. If the overhead torsion spring is broken then your door may not lift at all or struggle to do so, which could result in throwing the entire system out of sync and misaligning the cables and pulleys as well.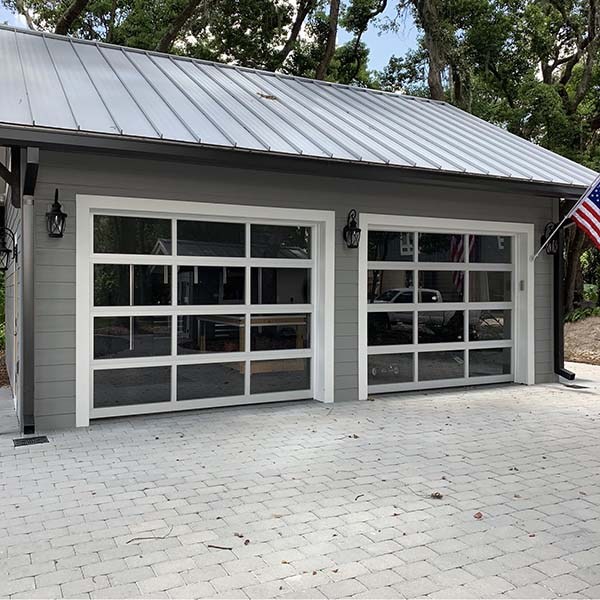 New Garage Door Installations
If you're looking to upgrade your garage door or your repair is too costly where a replacement makes more sense, we've got you covered. There are plenty of options regarding your new garage door. From the insulation and color to the make and model, you have a lot to decide on. We're here to help you every step of the way. Whether you know exactly what you want or need some help picking out the right door for you, we have years of experience in the field. Plus, we take care of the entire installation process from start to finish, including any required permits. Call us today to learn more about your newest garage door!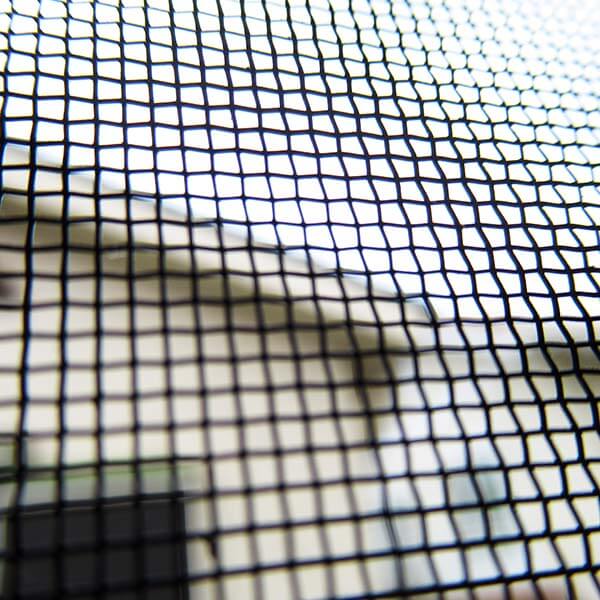 Roll-Up Screens & Screen Doors
Roll-up screens and screen doors make perfect energy-efficient solutions in your home. You can create shade, reduce wind noise, block rain, and protect your home from pests at affordable prices. Plus, they look professional and fit with your home's motif. As Florida residents, we all know how many pests can invade our living spaces. Roll-up screens keep unwanted guests and critters out, letting you enjoy your yard year-round. Additionally, these products are affordable and easy to maintain, letting your house look great no matter the season.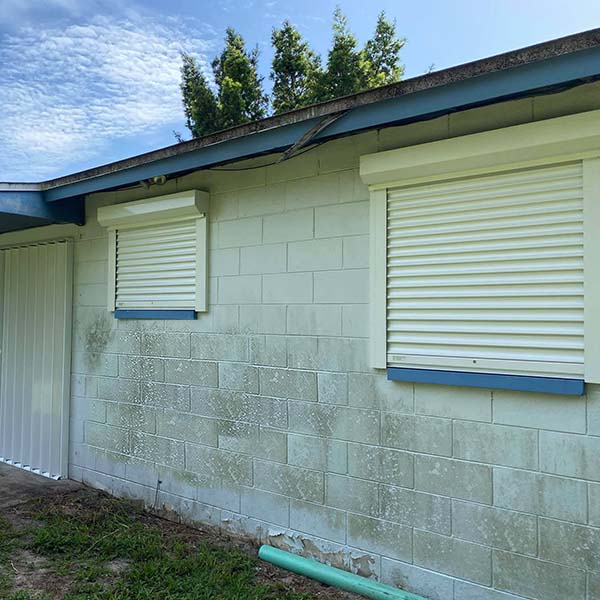 Hurricane Shutters
Hurricane season is always right around the corner. Instead of boarding up your windows and doors every year, invest in hurricane shutters. They're convenient, safe, and protect your home and family from impending storms and winds. Plus, they significantly increase your home's curb appeal and value. You are also eligible for tax breaks, and incentives on insurance as hurricane shutters protect your home from damages. Find out more info about this highly recommended investment from our caring staff today!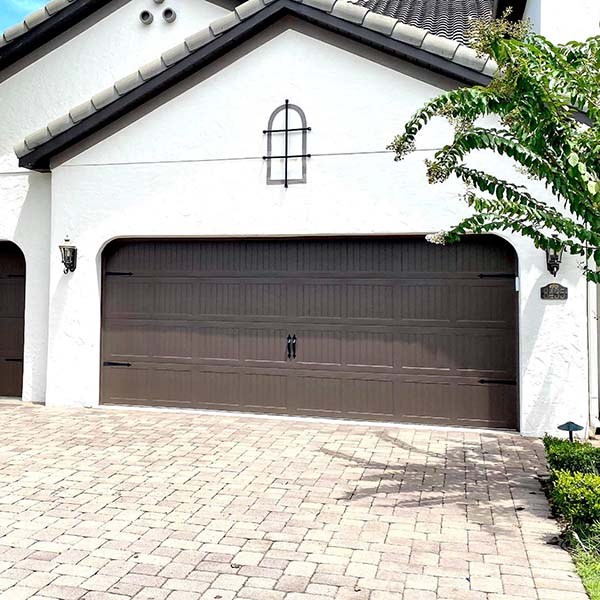 New Custom Overhead Garage Doors
Does your home have a unique garage entrance? Are you looking for something to really stand out or make a statement? A custom overhead garage door by H&H Garage Doors is your solution. Our team has years of experience helping Florida residents get the most out of their garage doors. From exquisite materials to modern, timeless designs, we're here for you. Call us today to start the process of designing your custom overhead garage door and make your home the talk of the town.
Contact the Overhead Door Experts in Greater Orlando Today!