Skip to Content
Professional Residential & Commercial Garage Door Service in Orange County, FL
Your Go-To Garage Door Company
H&H Garage Doors provides professional residential and commercial garage door service to residents throughout Orange County, FL and the surrounding areas. Since 2017, we've acted as the area's go-to overhead garage door company. We take pride in providing our valued customers with quick and efficient services that won't break the bank. Our family-owned and -operated business proudly serves the local community's garage door-related needs while offering affordable pricing and high-quality service.
Our Comprehensive Residential Services
H&H Garage Doors offers a wide range of comprehensive residential services. Our comprehensive residential services include, but are not limited to, the following:
Hurricane Shutters – With any severe weather, specifically hurricanes, it's important to ensure your home is prepared for a wide range of possibilities – these shutters can help with that.
New Custom Overhead Garage Doors – Everyone wants their garage door to function well and match their home's aesthetic. Our team can introduce you to various overhead garage doors.
Garage Door Insulation – There are numerous benefits when it comes to insulating your garage door. We can perform this service so you can save on energy costs.
Our Comprehensive Commercial Services
H&H Garage Doors offers multiple comprehensive commercial services. From garage door repairs to your routine maintenance, we do it all. Our comprehensive commercial services include the following:
Roll-Up Doors – These doors are durable and usually last for many years. When you need service, repair, or replacement for your roll-up garage doors, you can trust our experts.
Security Doors – We understand that taking preventative measures to ensure your business is safe is both important and valuable, so we offer various security doors and products.
Commercial Garage Door Styles – With nearly 20 years of combined experience helping local businesses find the ideal door for their commercial operations, you can count on our team.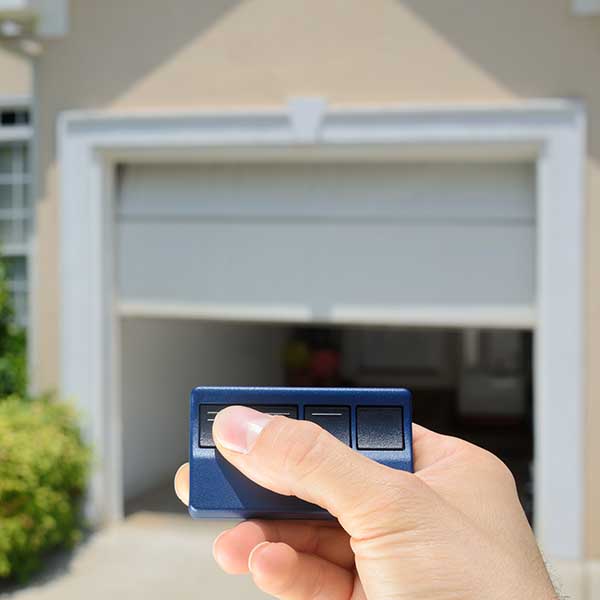 Emergency Garage Door Services You Can Trust
Emergency situations always seem to happen when it's least convenient. That's why the expert team at H&H Garage Doors is available 24/7 if you have an emergency related to your garage door or garage door opener. Sometimes, a garage door emergency can't wait. We understand the importance of being available to our valued customers around the clock. If you need your garage door repaired or replaced at a moment's notice due to an emergency, you can count on us. We work quickly and efficiently to ensure the safety of our valued customers and their families. Reach out today to learn more.
Contact H&H Garage Doors in Orange County Today
If you need residential or commercial garage door services, turn to the team at H&H Garage Doors. Our family-owned and -operated has years of experience serving the local area and looks forward to serving you. Contact us today to learn more about our residential and commercial garage door services.
Contact the Overhead Door Experts in Greater Orlando Today!